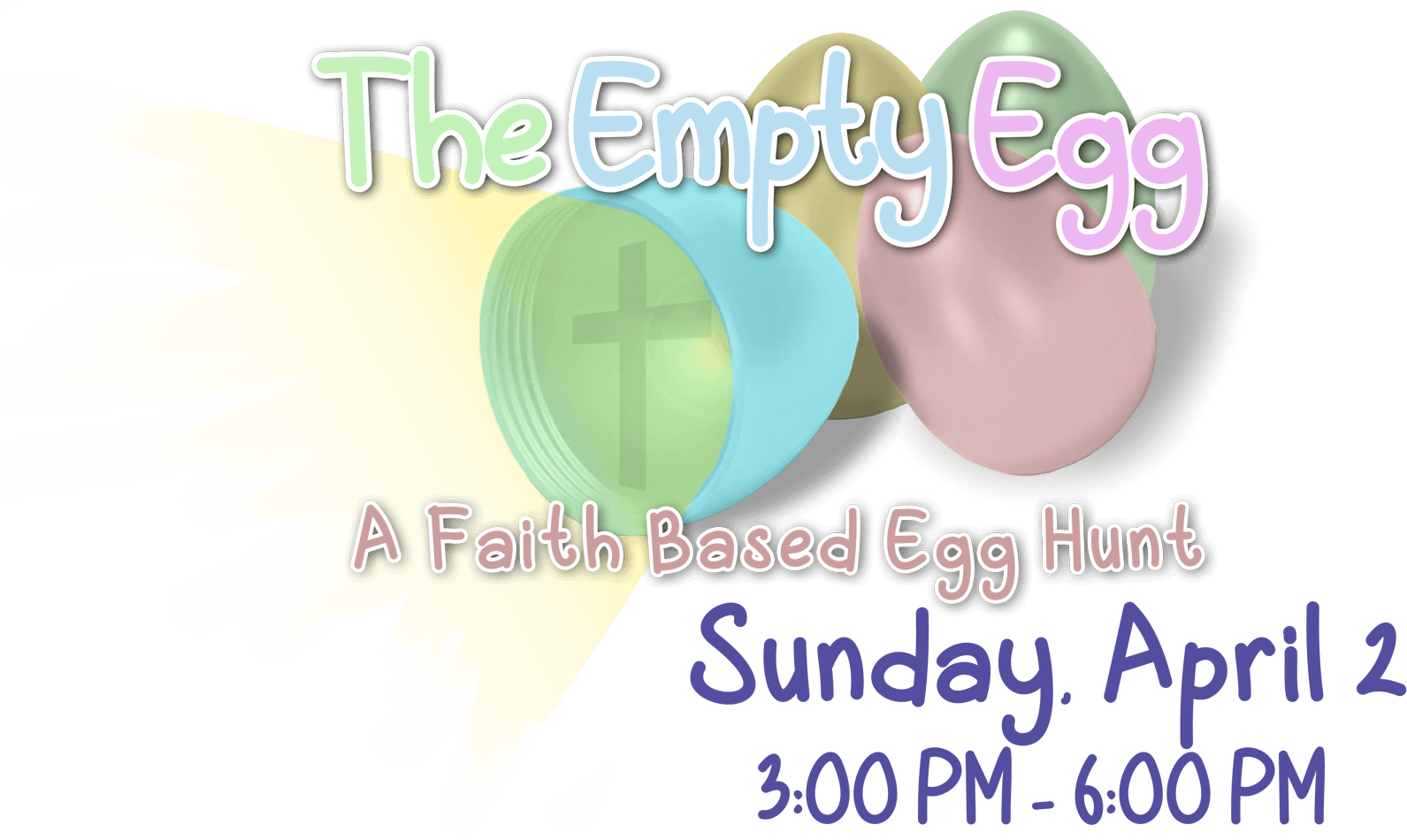 Sunday, April 2, 2023 | 3:00 PM – 6:00 PM
2204 West Frontage Road Tubac, Arizona. 85646
You and your family are invited to join us for our free faith based easter egg hunt event!
Arrive anytime between 3:00 PM to 6:00 PM to get your map and embark on your journey through the easter story ending in a hunt for easter eggs and then go home with treats! Plan to spend around an hour on your journey.
Upon arrival, you will receive a map and an egg carton and begin your journey through the amazing easter story of Jesus!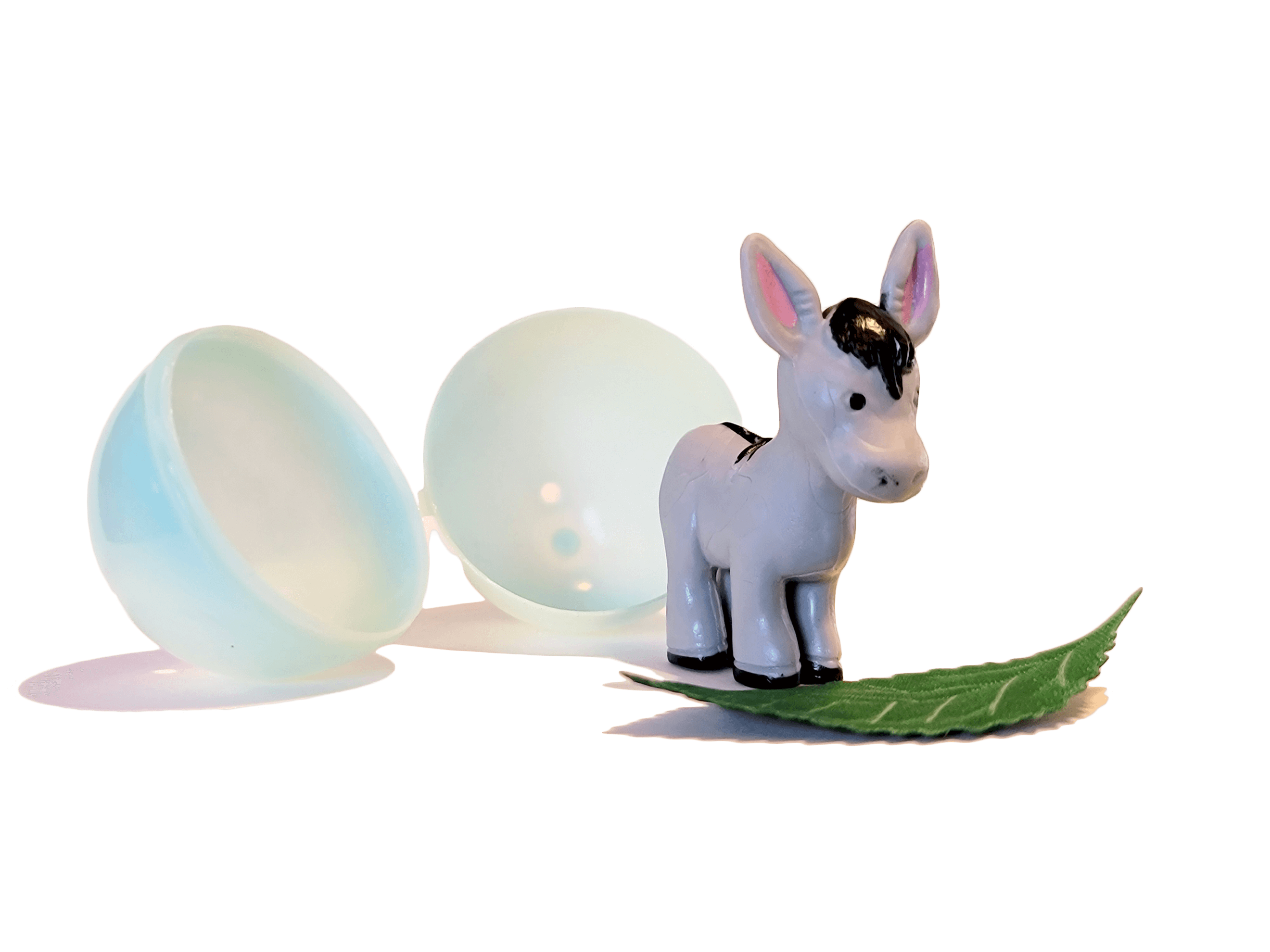 On your journey your family will collect easter eggs that each contain a piece of the the story, you'll collect 12 eggs to complete the story!
Once you've collected all 12 eggs of the easter story, children can go on an easter egg hunt and go home with treats!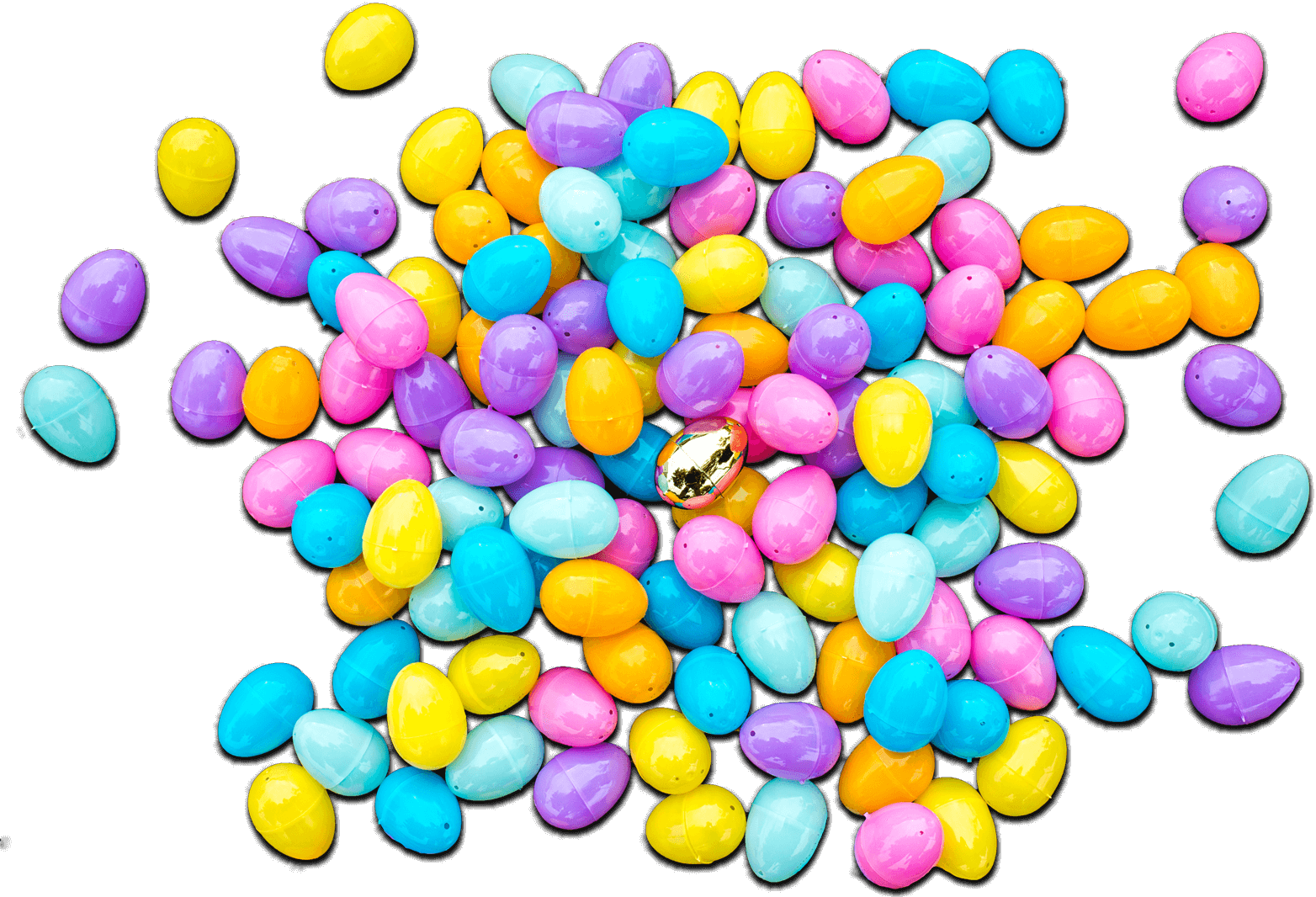 Come any time between 3:00 PM – 6:00 PM on Sunday, April 2 (Palm Sunday) to begin your journey! Plan to spend around an hour – we hope to see you there!